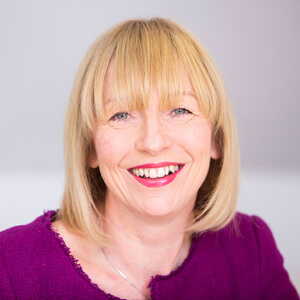 Tracey Whelan

Managing Director
Tracey is essentially a relationship builder. Savvy, assured and personable after 20 years of senior business roles in software and services, she is responsible for implementing some of the most innovative document projects in the UK. Her approach is characterised by a pioneering spirit and passionate belief in delivering unparalleled customer service.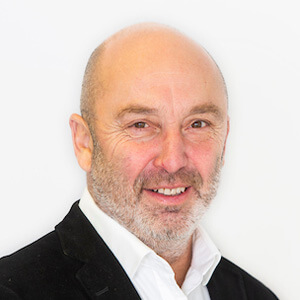 Jacques Mirodatos

Technical Director
A highly-regarded and visionary figure within the industry, Jacques combines a passion for technology with deep niche knowledge informed by 30 years of experience. He's led the technical direction of major players like Lasercom and Astron, and he relishes the challenge of designing and delivering game-changing enterprise communication architecture.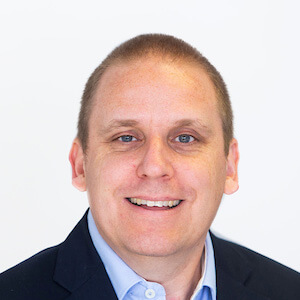 Michael Yorston

Solution Delivery Director
Self-confessed perfectionist Michael is an Exstream specialist who can turn his multifaceted skills to scripting, general programming and testing. He has more than 20 years of enterprise communication management experience in Insurance, Healthcare and Financial Services. When technical challenges seem unsurmountable, Michael's the man to have on your side.